✻
The Texas Community Service Association (TCSA) is a recognized 501(c)(3) non-profit corporation in the State of Texas. It began operations in 1995 and was incorporated on March 18, 2008. It exists for the explicit purpose of promoting the effective development and administration of community service restitution programs.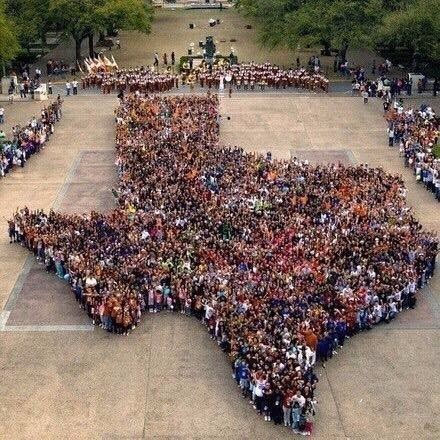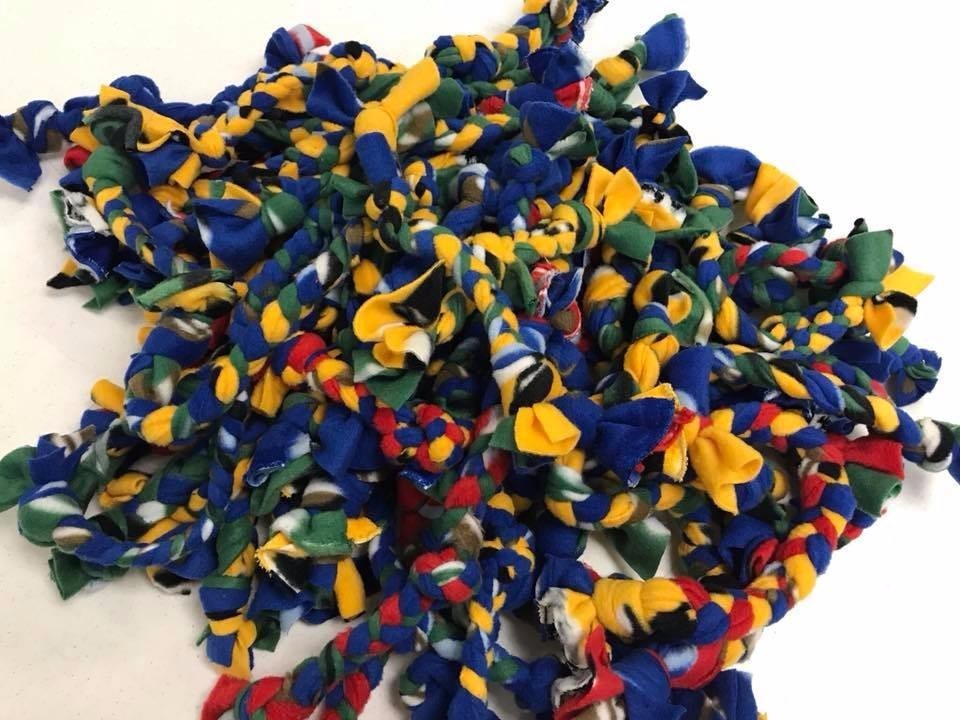 Victoria County Juvenile Services
Page Liked · November 21 ·

Our youth in our Post-Adjudication Program have been busy this week! Look at all the dog toys that were made for Dorothy O'Connor Pet Adoption, Victoria Animal Control, and Adopt-A-Pet!!! Thank you Regina Mitchell Perez!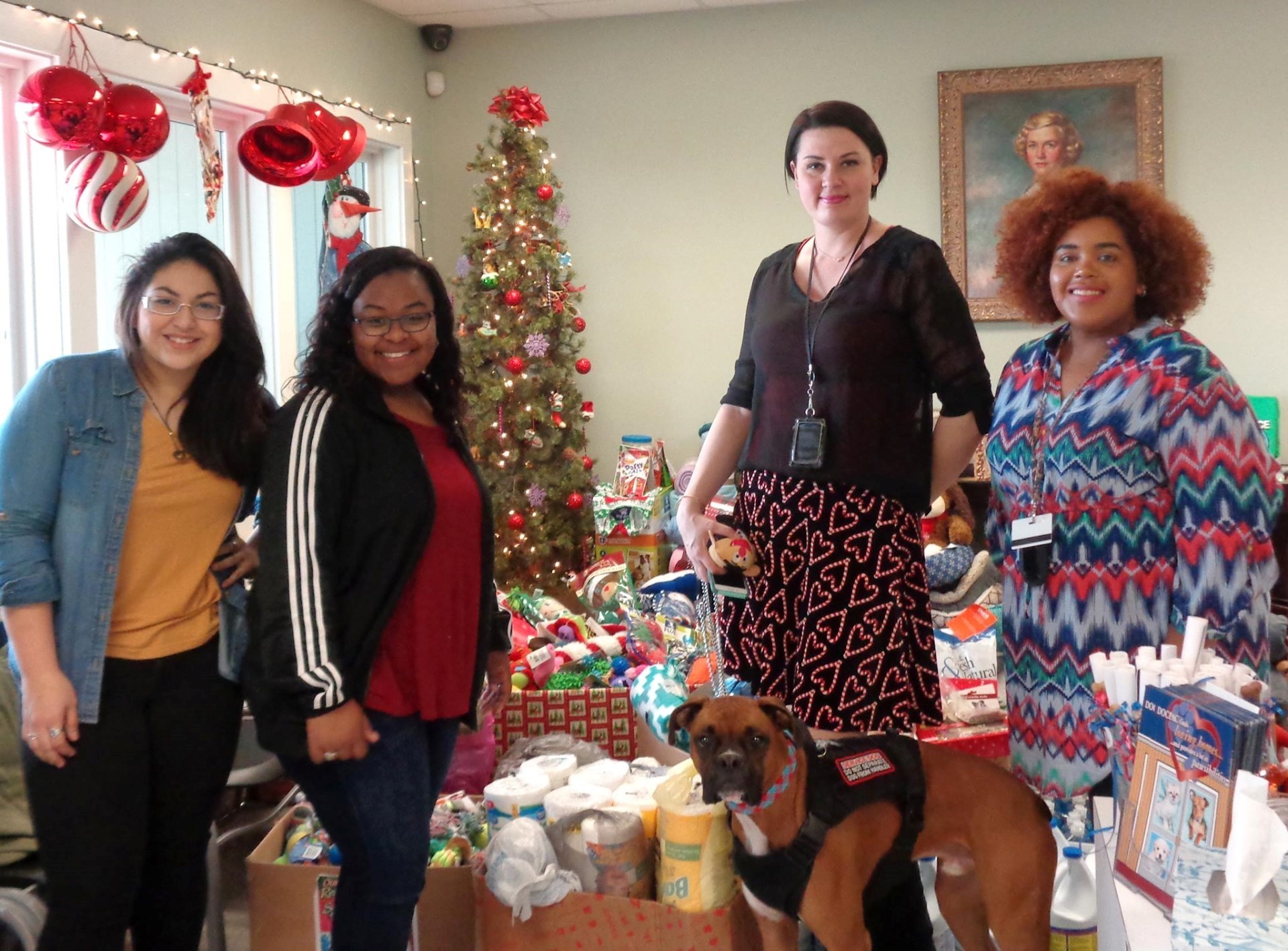 Dorothy O'Conner Pet Adoption Center

Thank you Victoria County Juvenile Services for your very generous "Presents for Pets" donation!! They donated over 400 items for our shelter animals!!
"What our members are saying"


Real Members giving their honest opinions.
Wow way to kick off the New Year Taylor County Juvenile Probation! Community Service Officer, Toni Hill recently implemented this project with the girls. Ms. Hill had her girls make signs as a way of giving back to the community. The signs are being donated to the community. Way to
go Toni and Taylor County Juvenile Probation!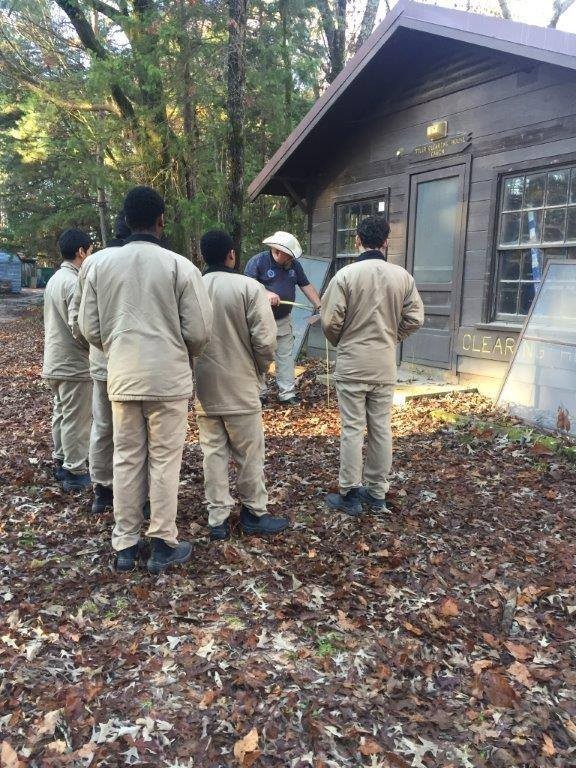 SMITH COUNTY JUVENILE SERVICES HELPS BUILD 20 RAMPS

In 2017, Smith County Juvenile Services teamed up with the Texas Ramp Project, Camp Tyler and PATH to help build 20 ramps for children, the elderly and disabled people.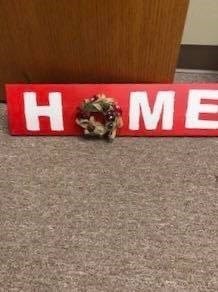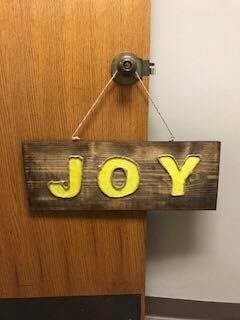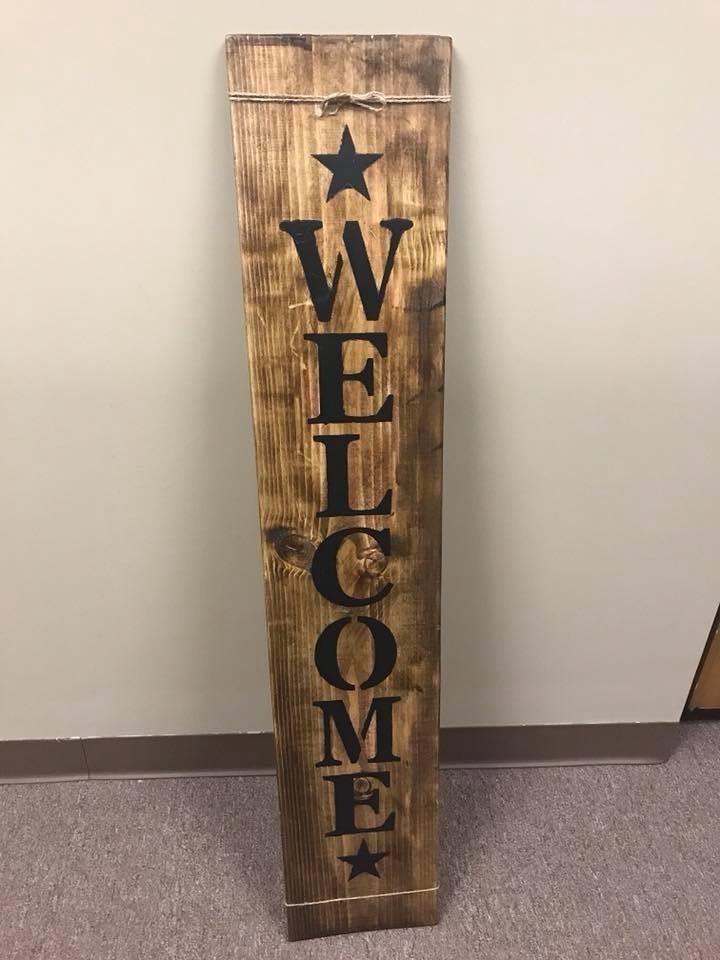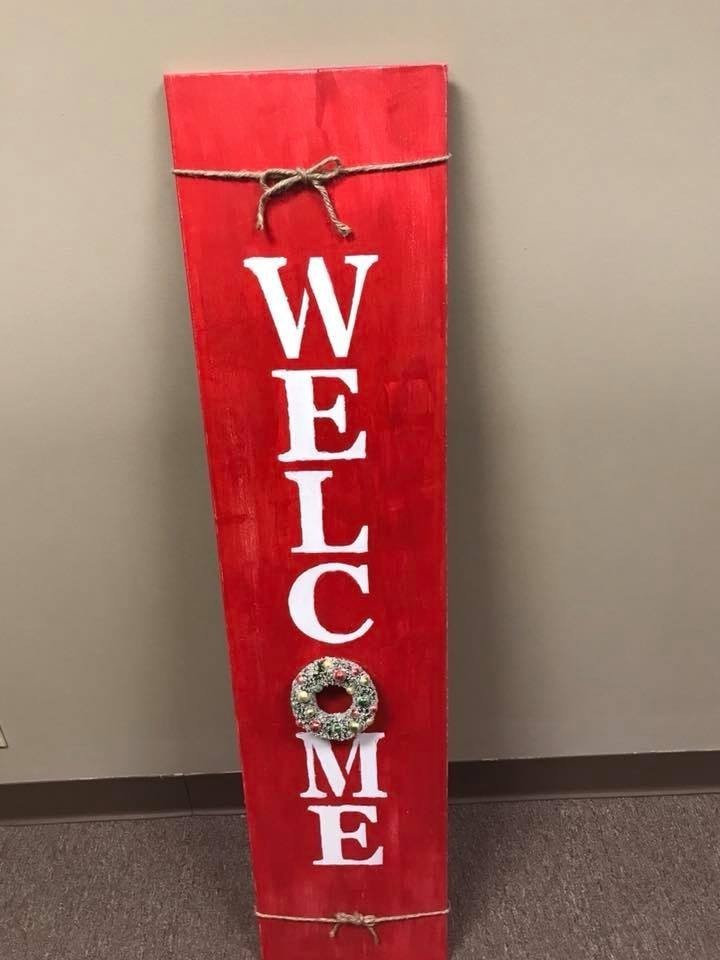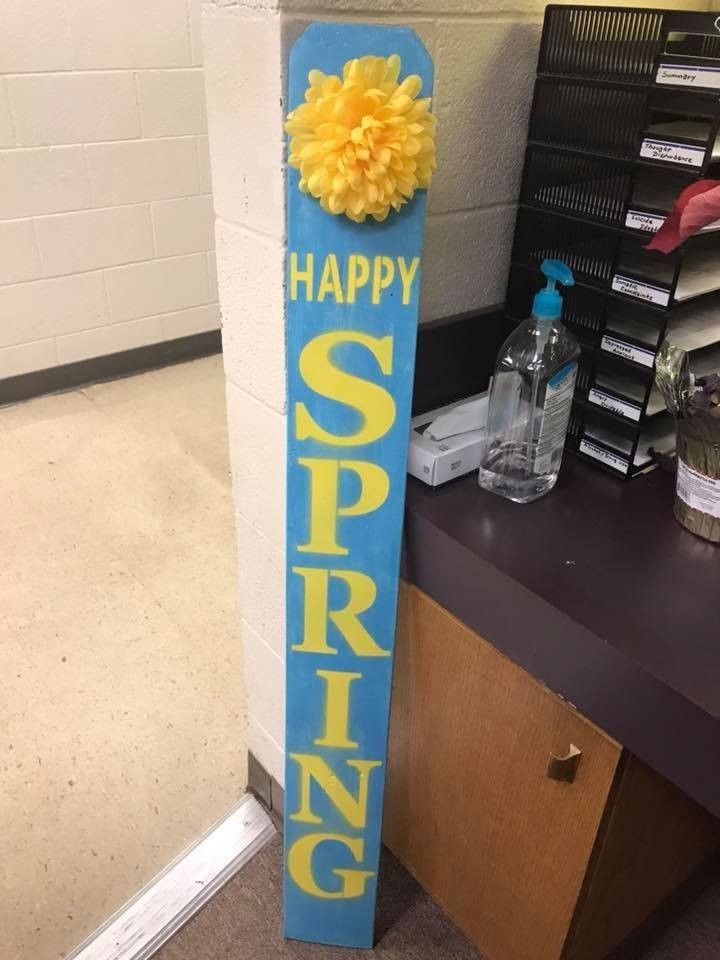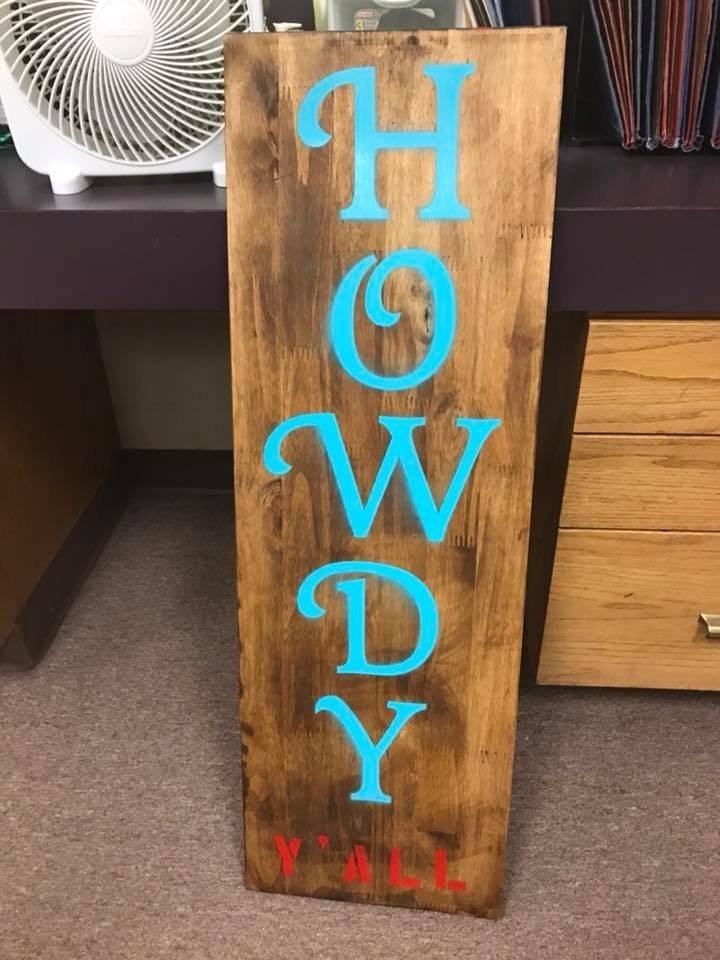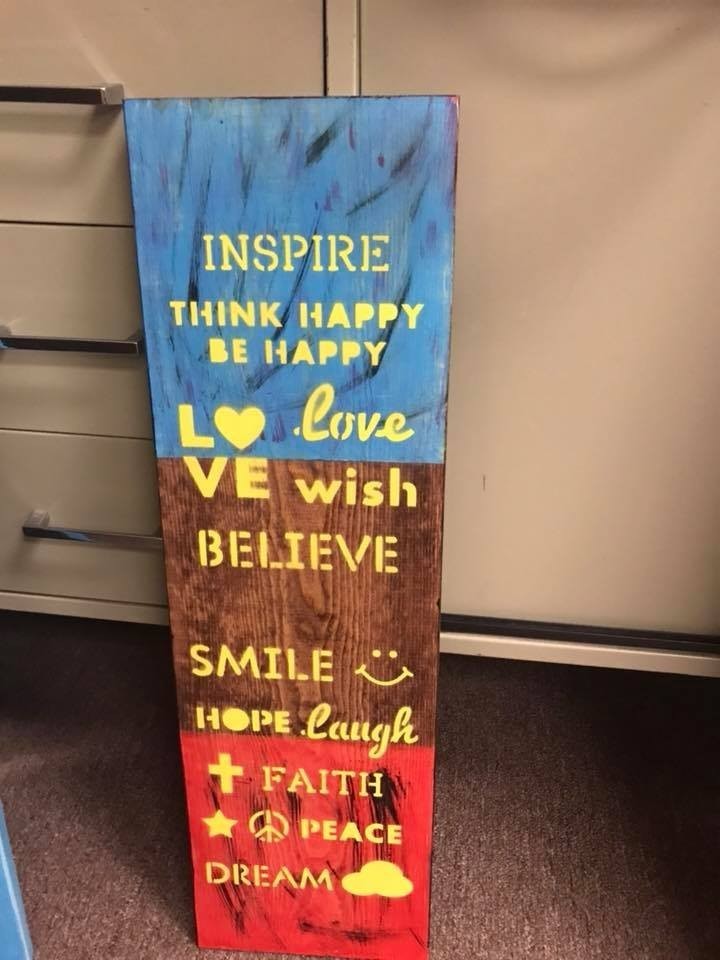 Pete Gonzales is with Daphne Previti Austin

.
April 21 at 6:27pmToday, probation and parole youth completed a landscape project at St. Francis Episcopal Church. Always great to see young people learning, atoning, and giving back.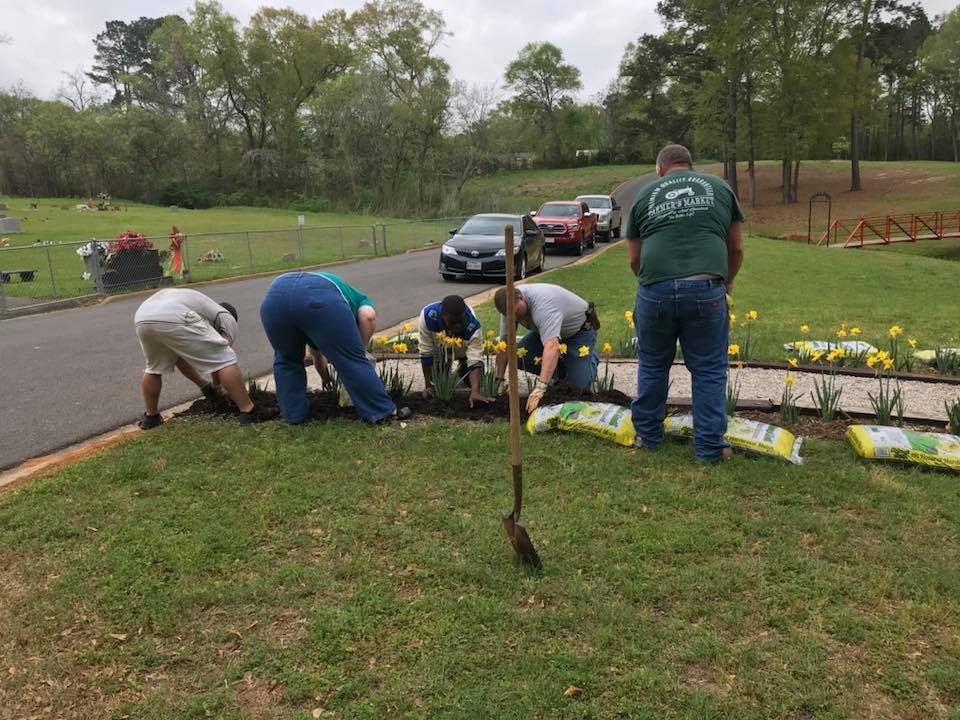 Clint Emerson
Admin · March 26 at 2:26pmSome of my guys working on a project this morning the one in the gray tee shirt on his knees is my boss and he is a great guy. Proud to work for him.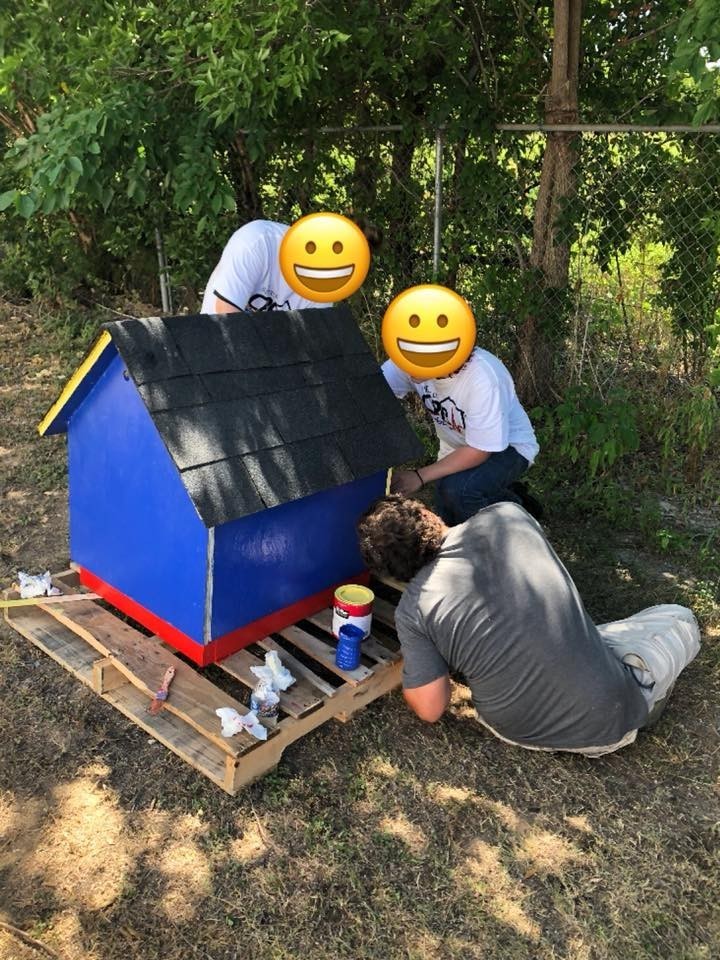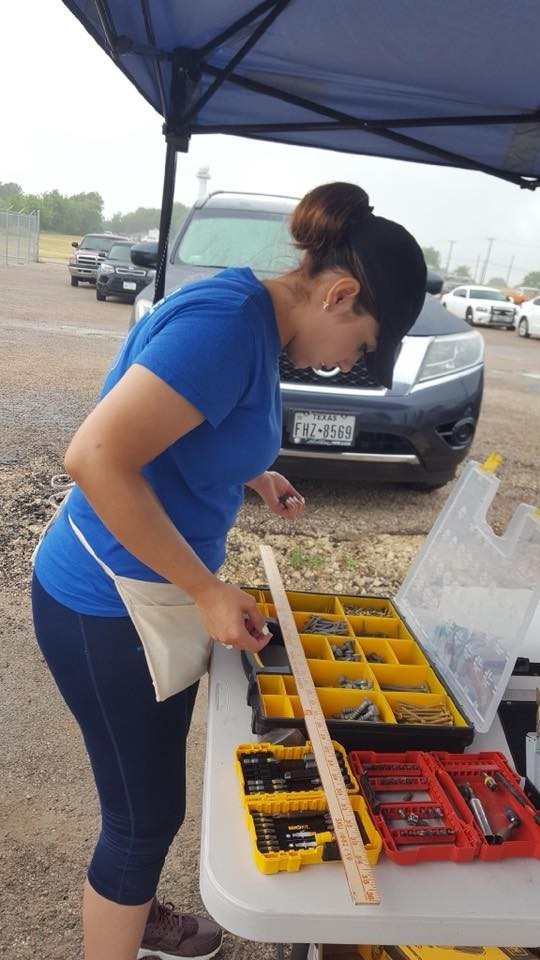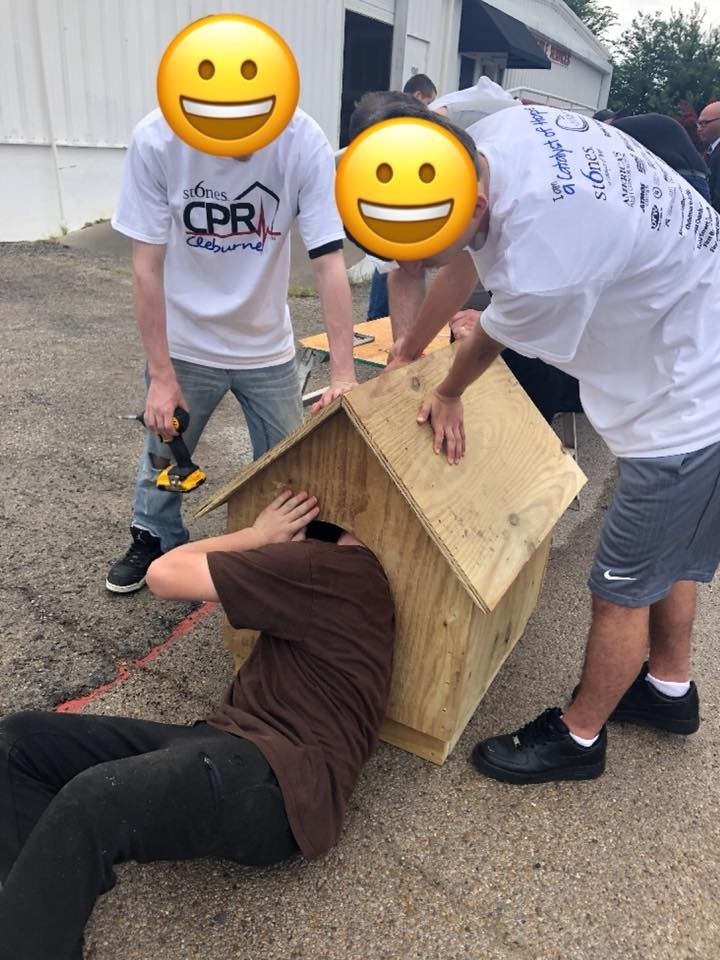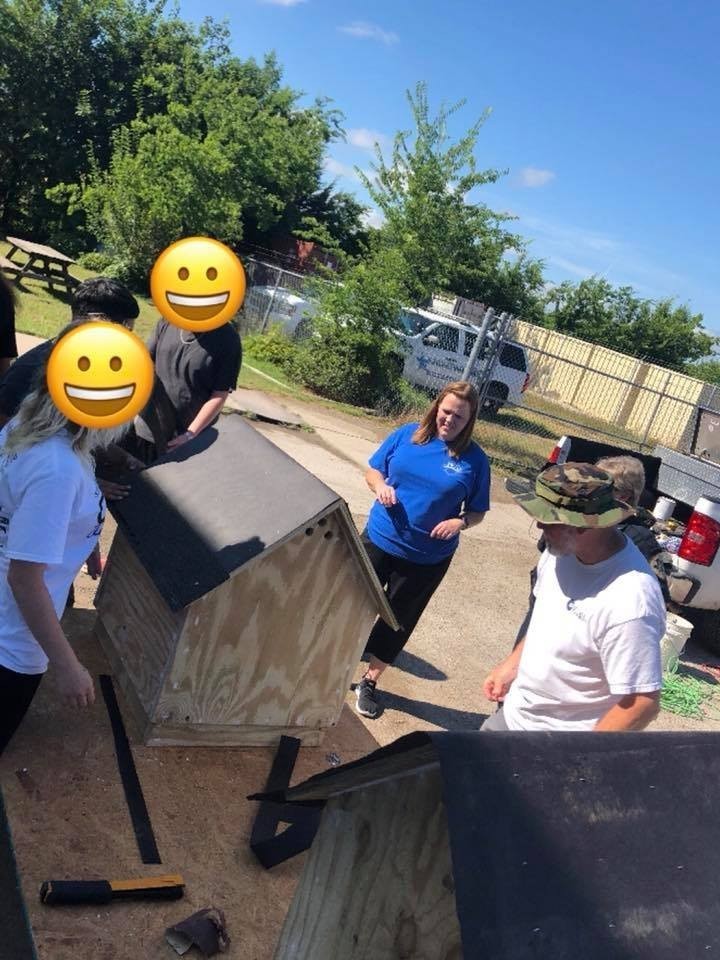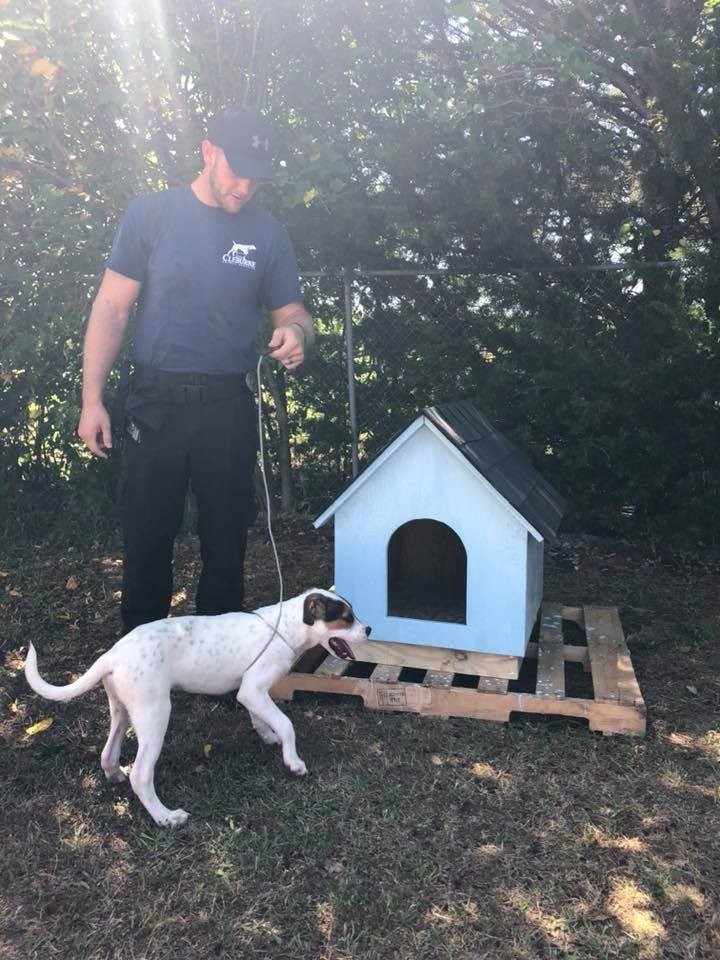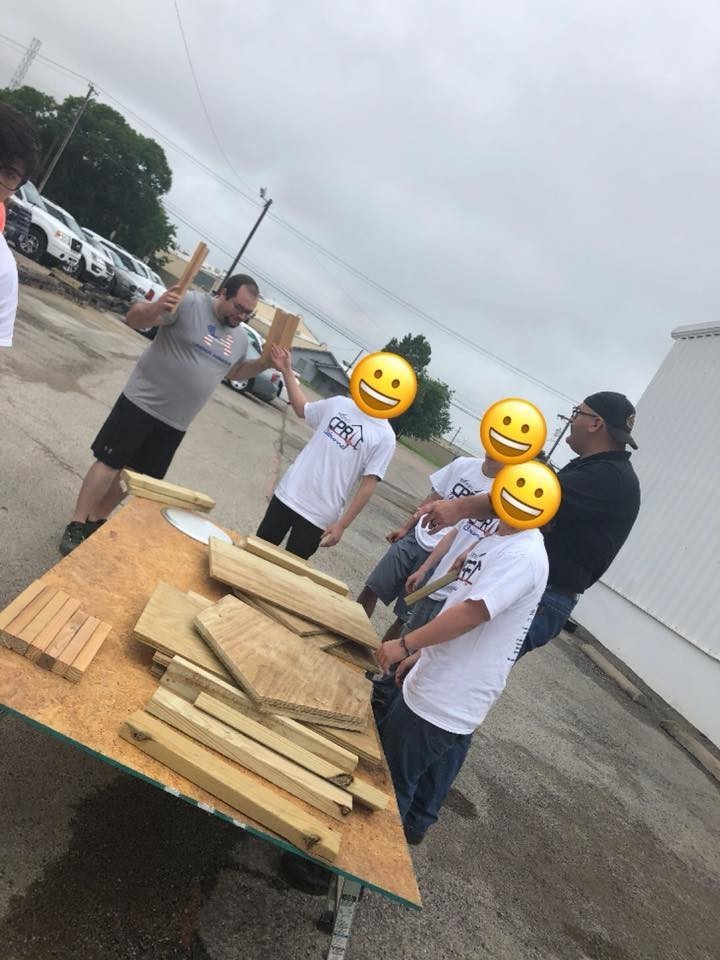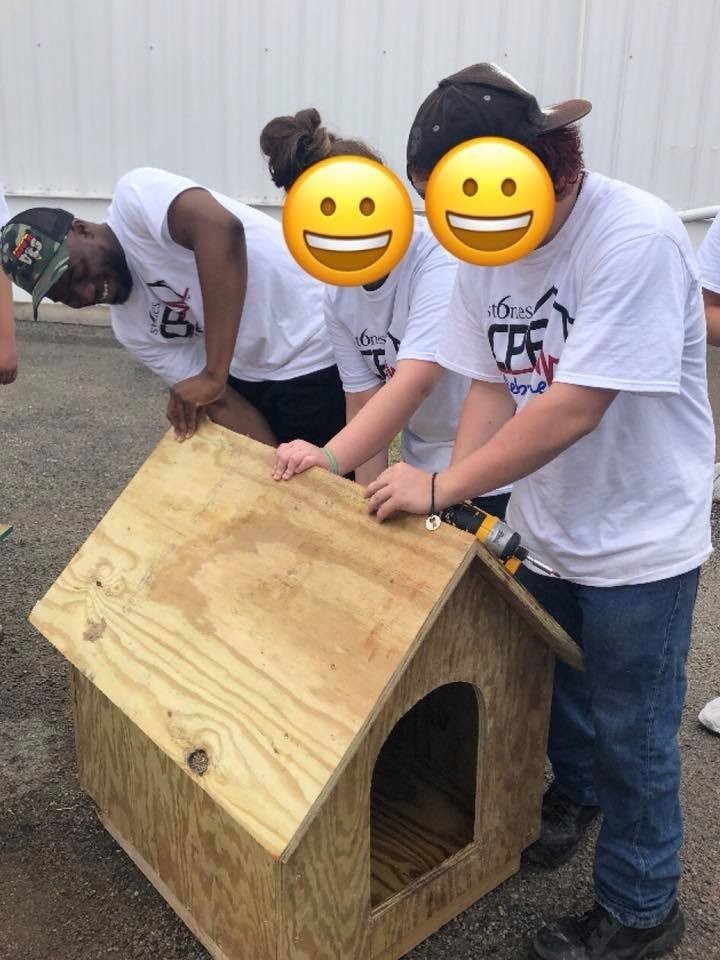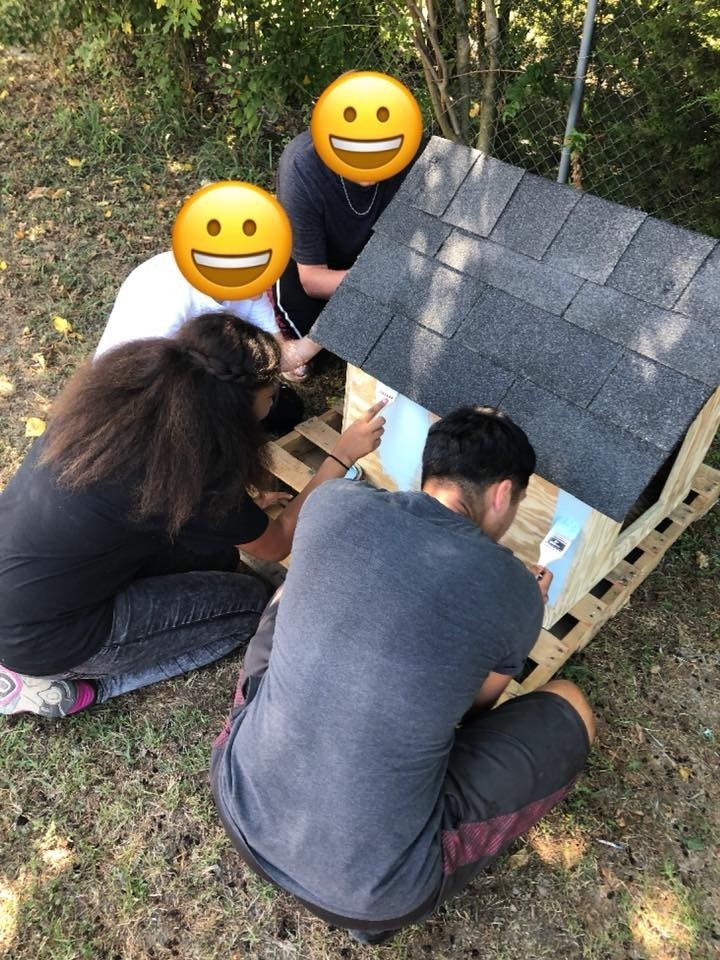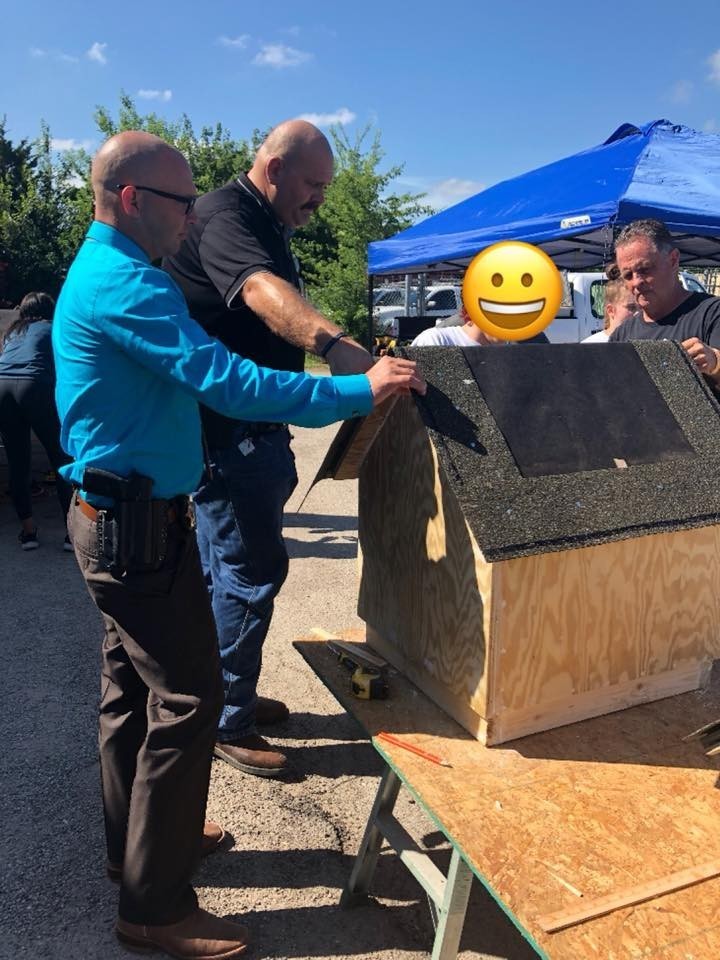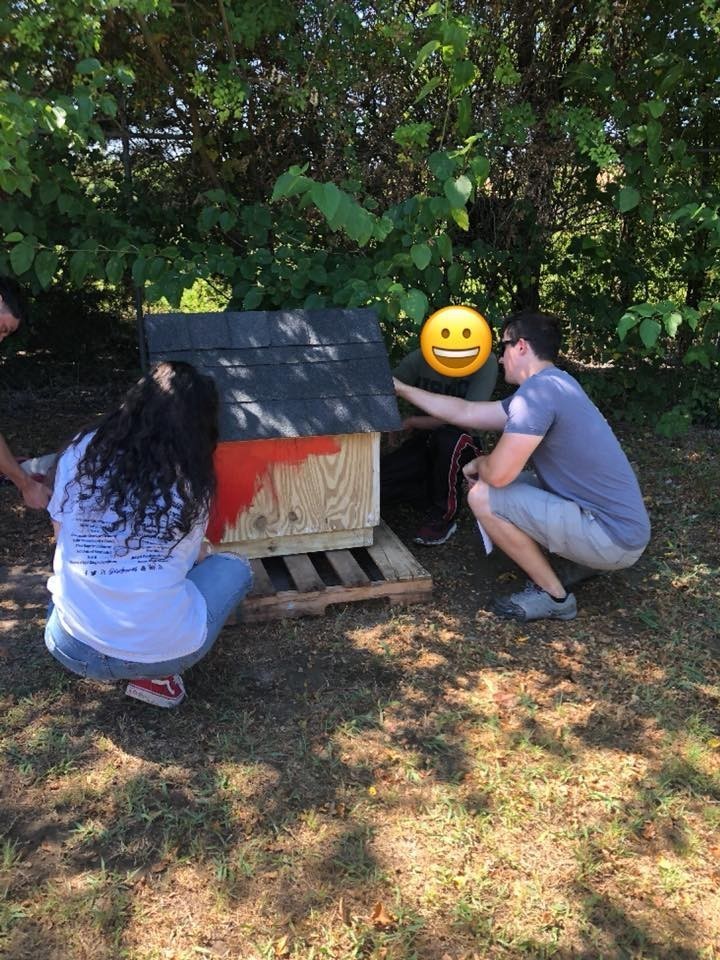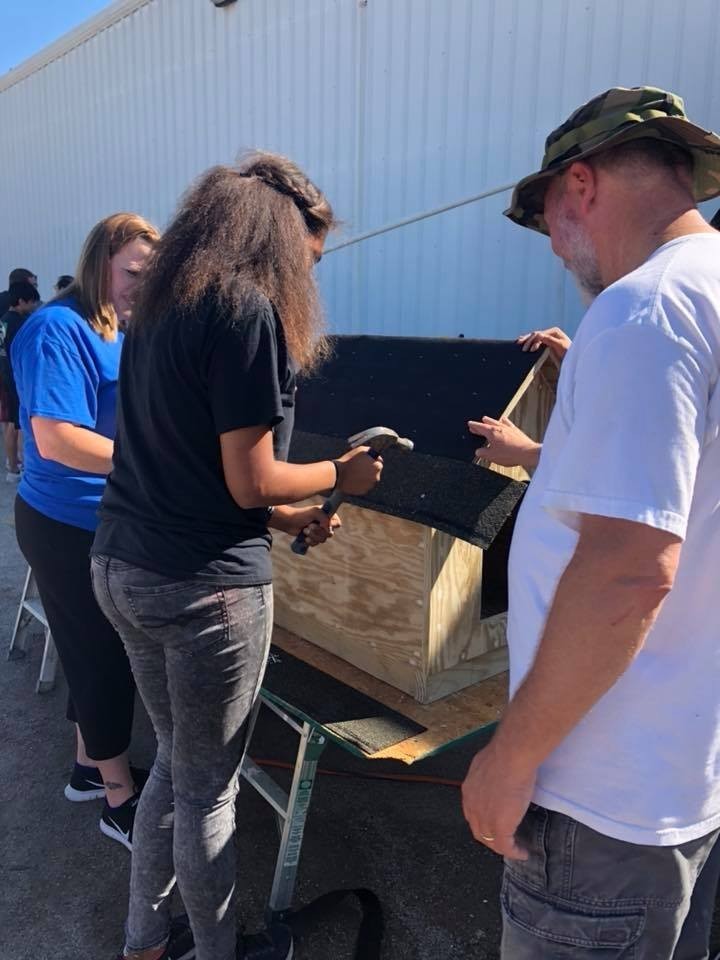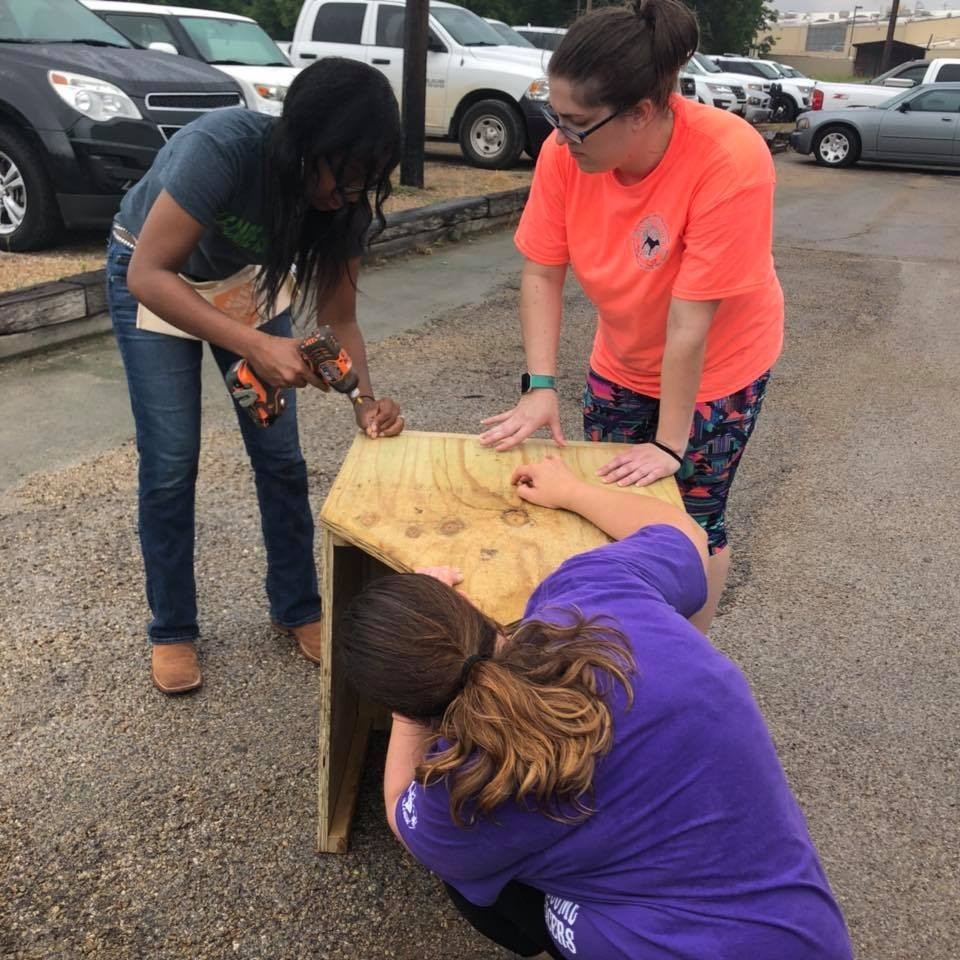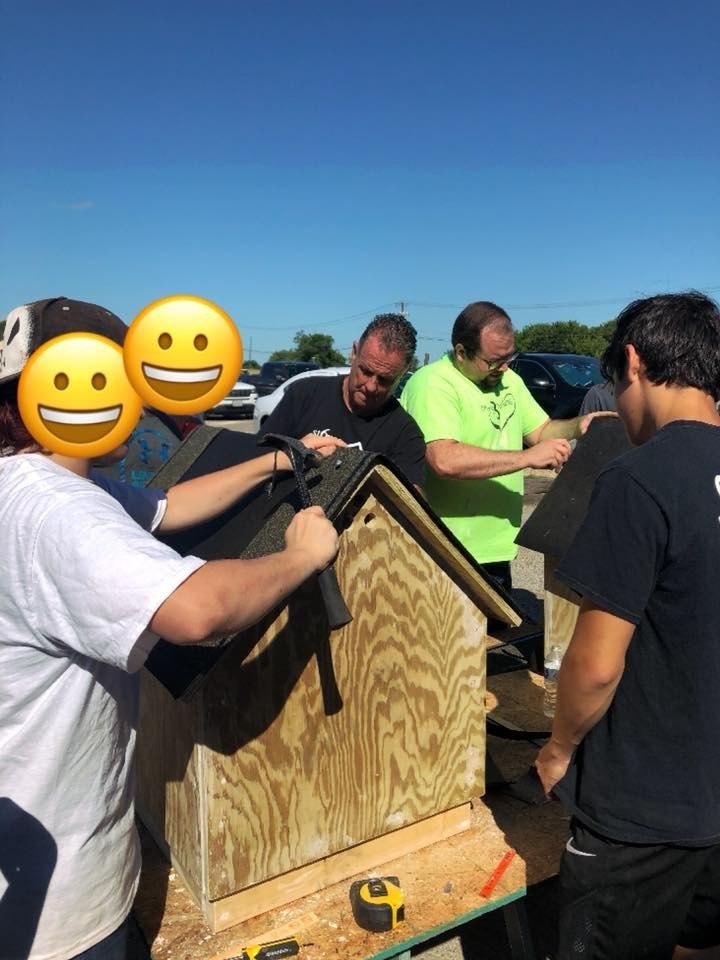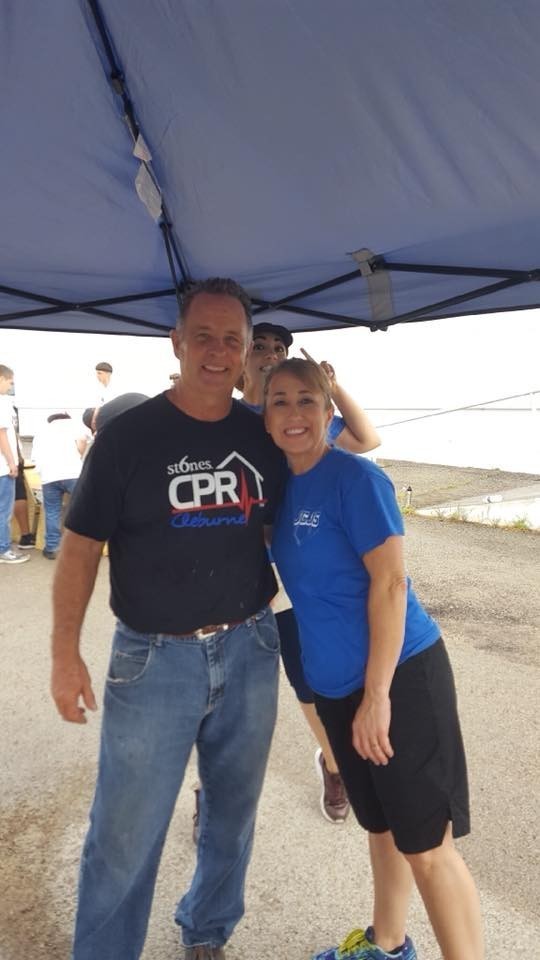 Johnson County Juvenile ServicesYesterday at 8:52 AM (6/23/18)This week JCJS partnered with 6 Stones Cleburne to build dog houses for the Cleburne Animal Shelter. The youth had help from their Probation Officers and a number of community leaders and mentors. Thanks to everyone that stopped by to lend a hand and support.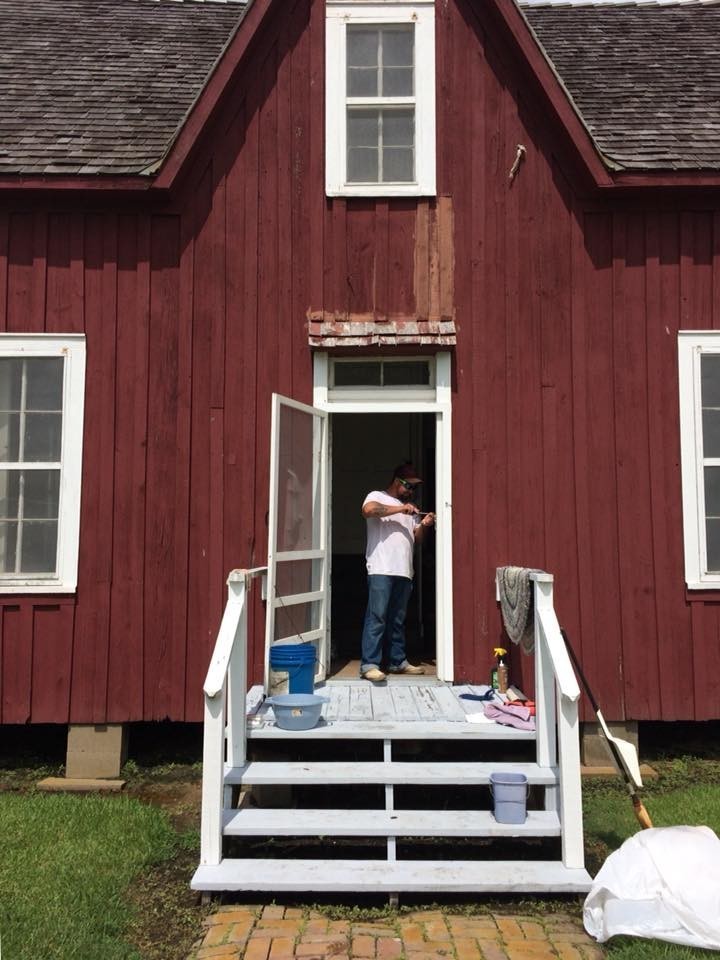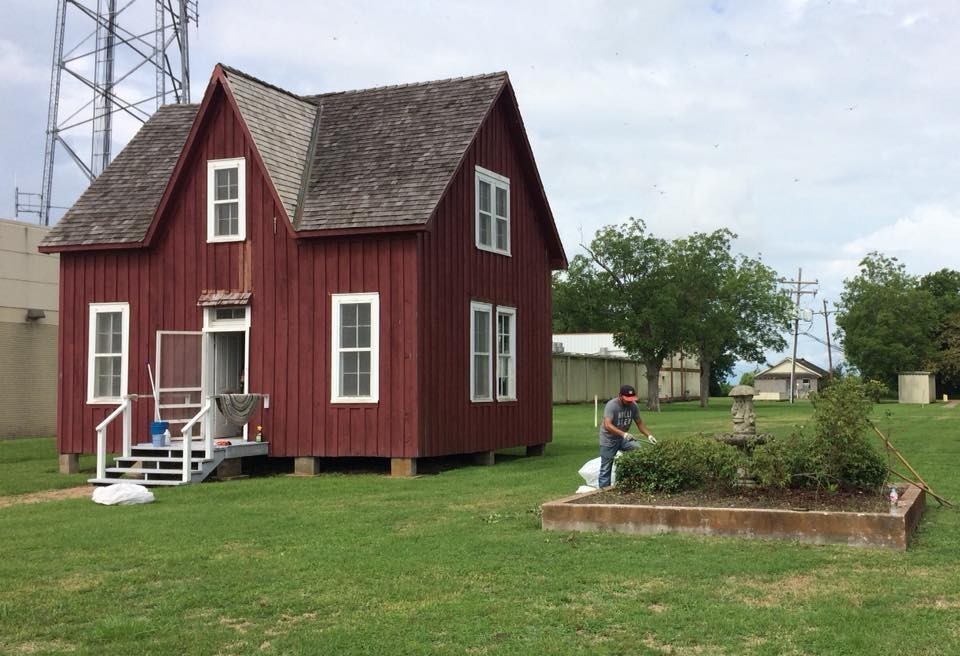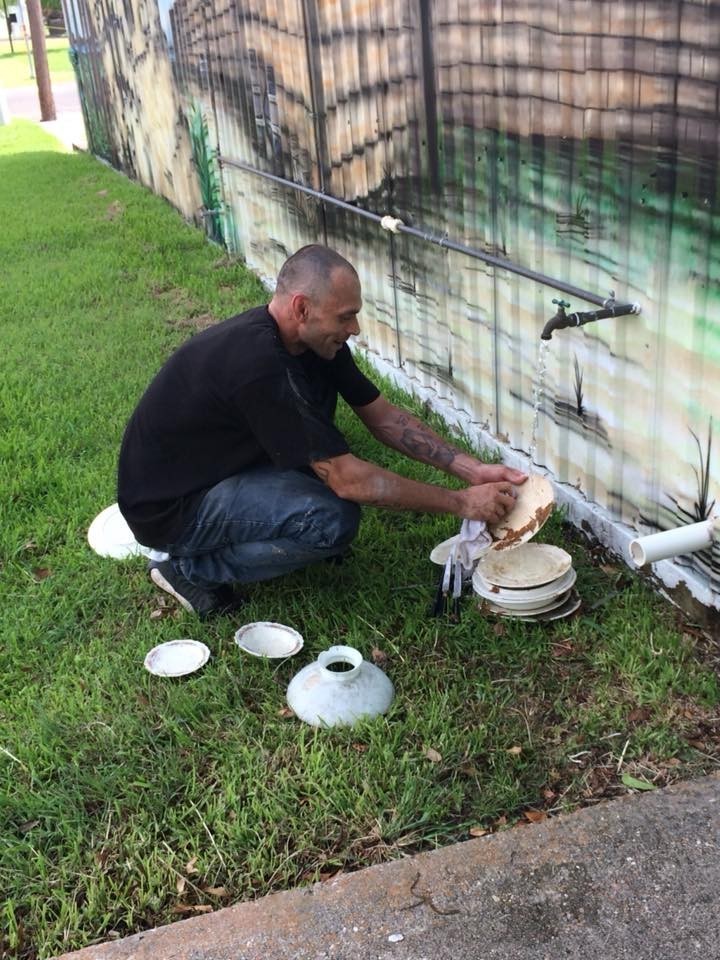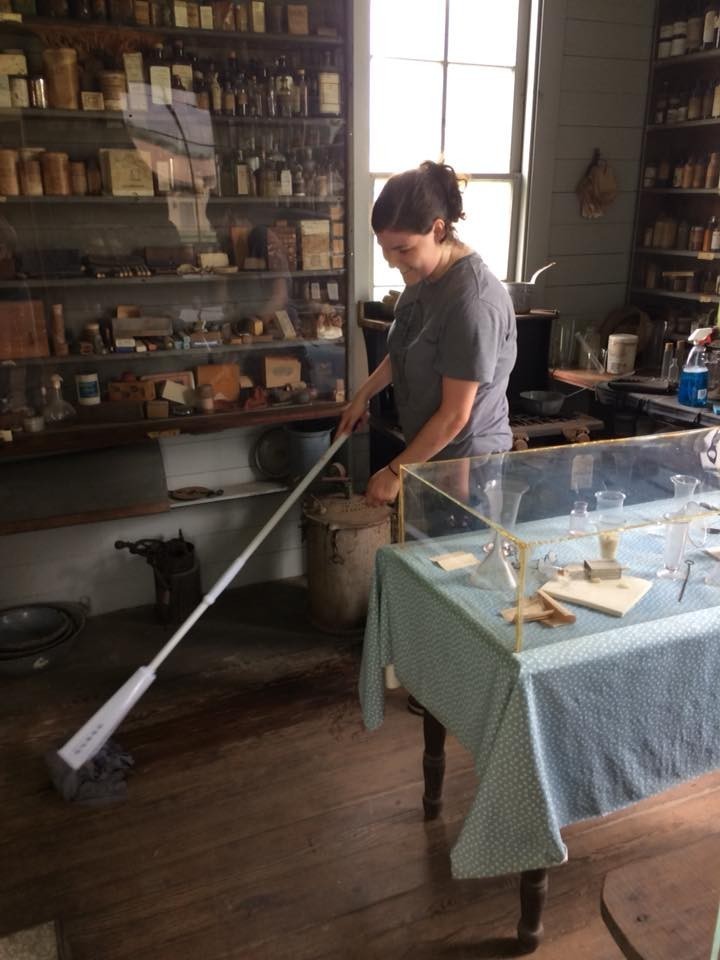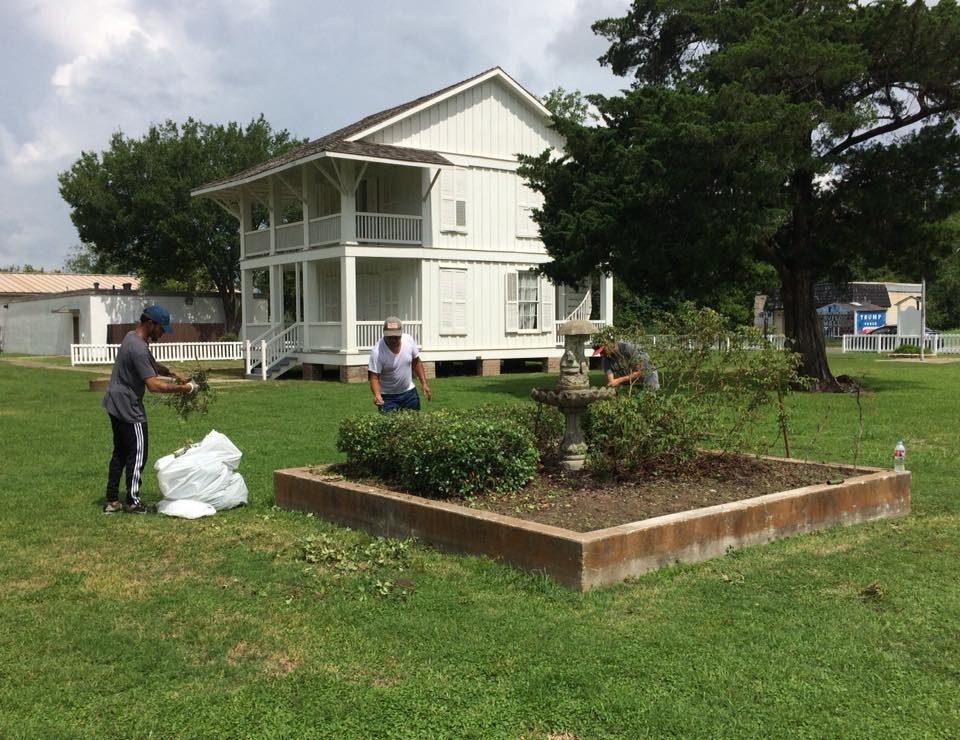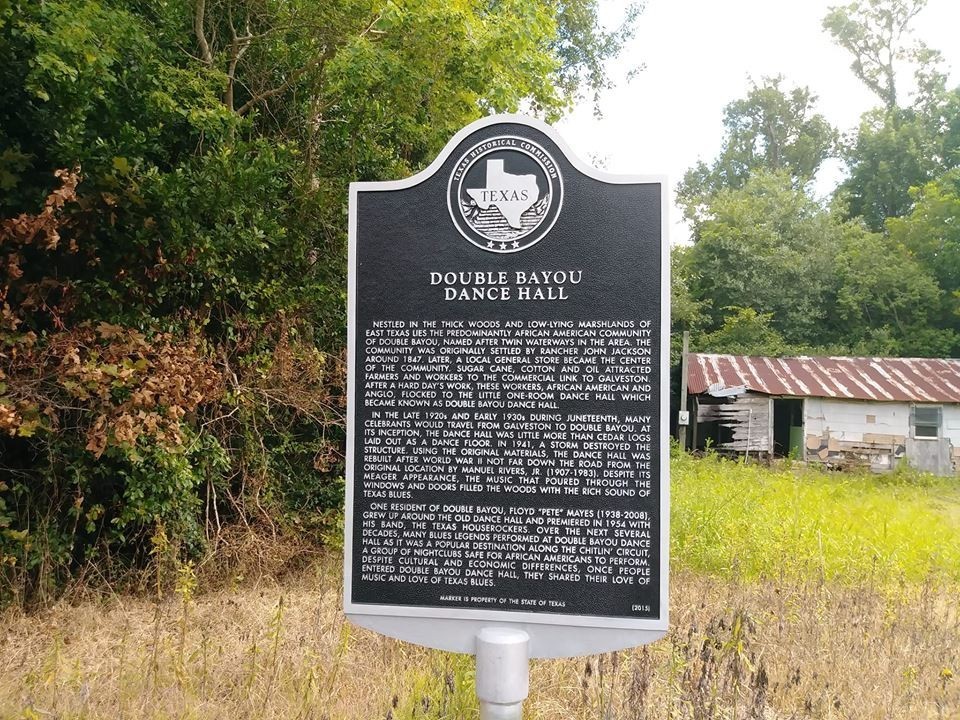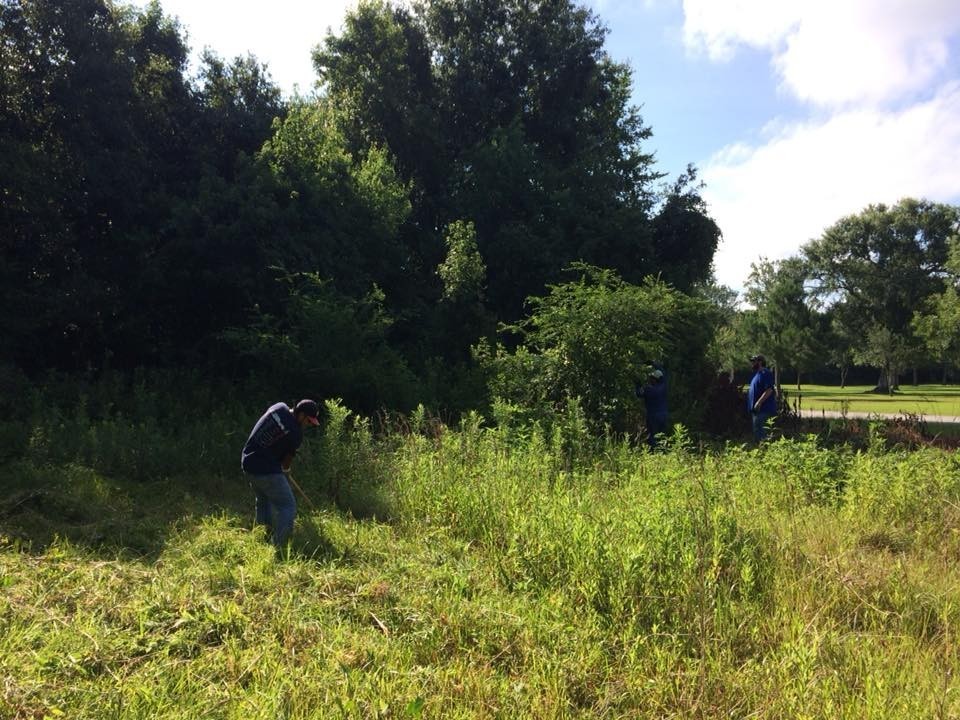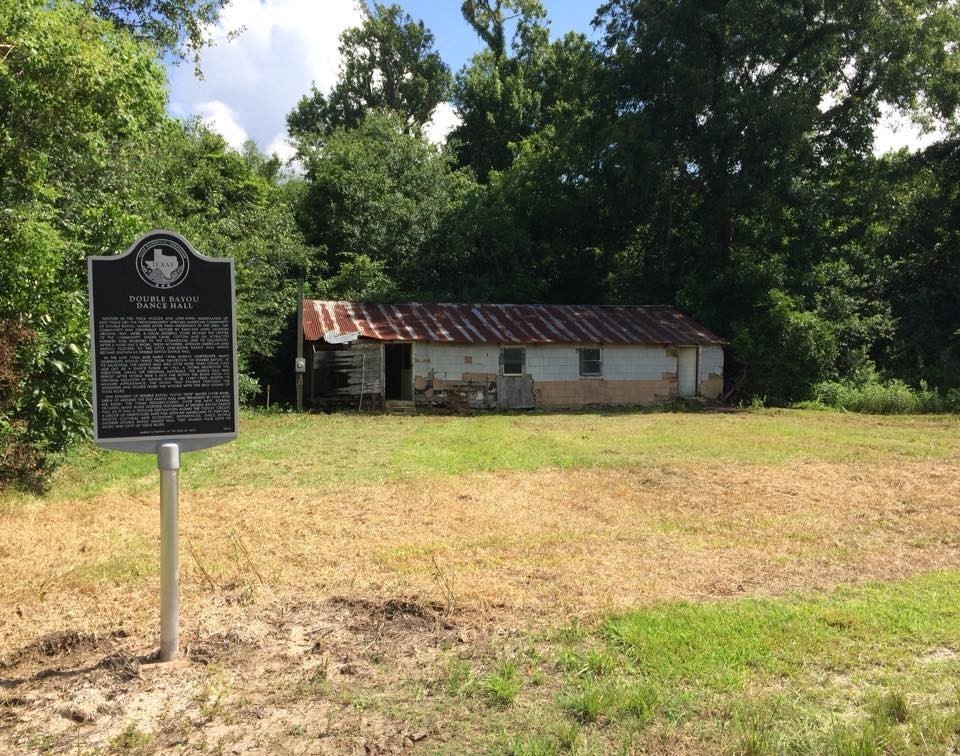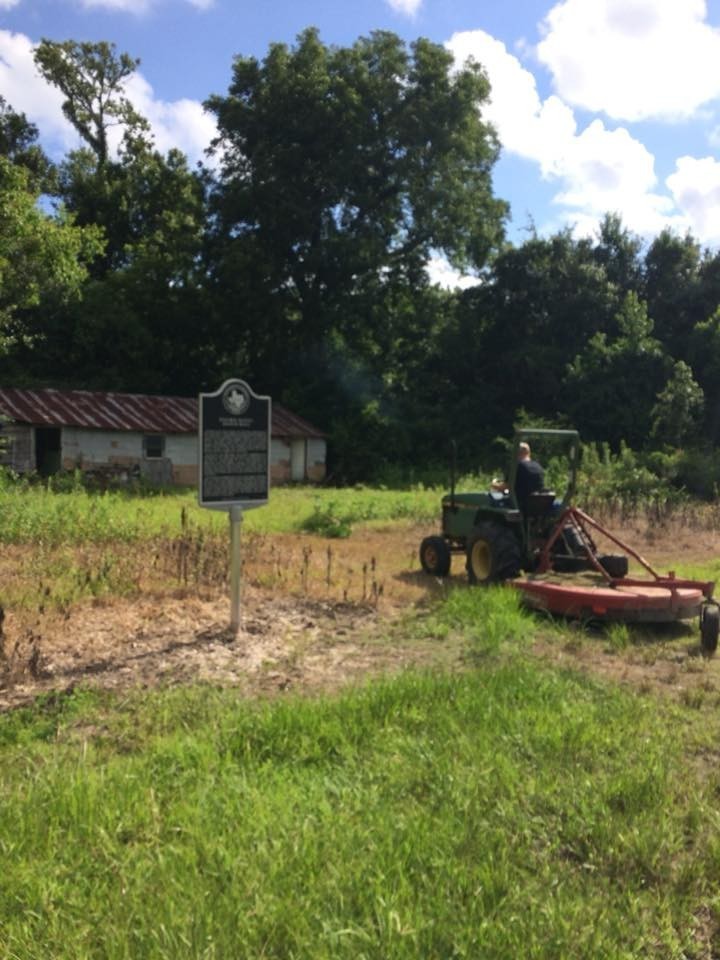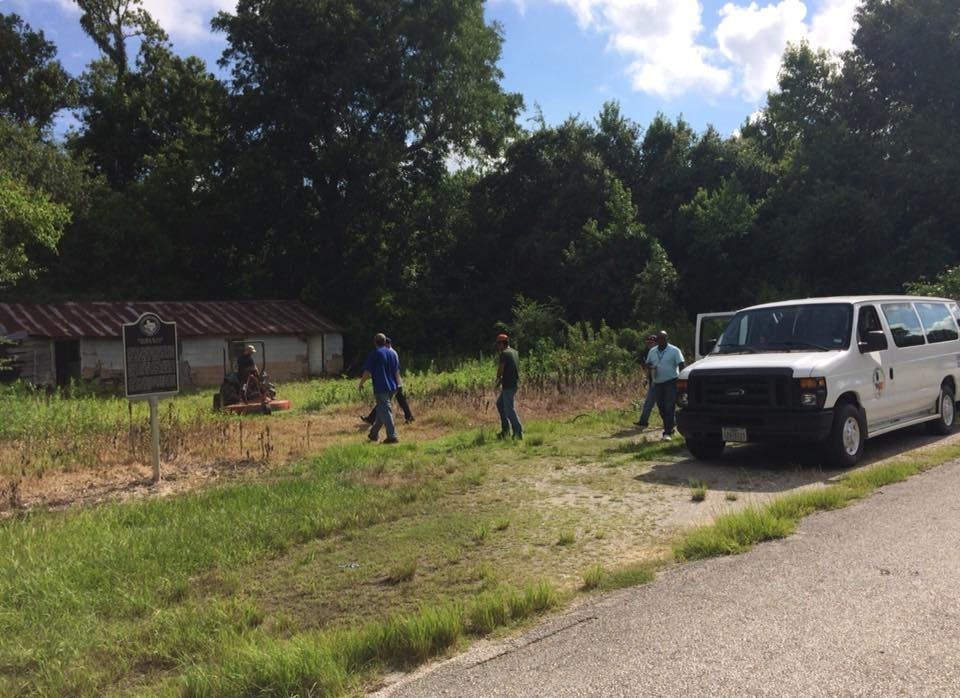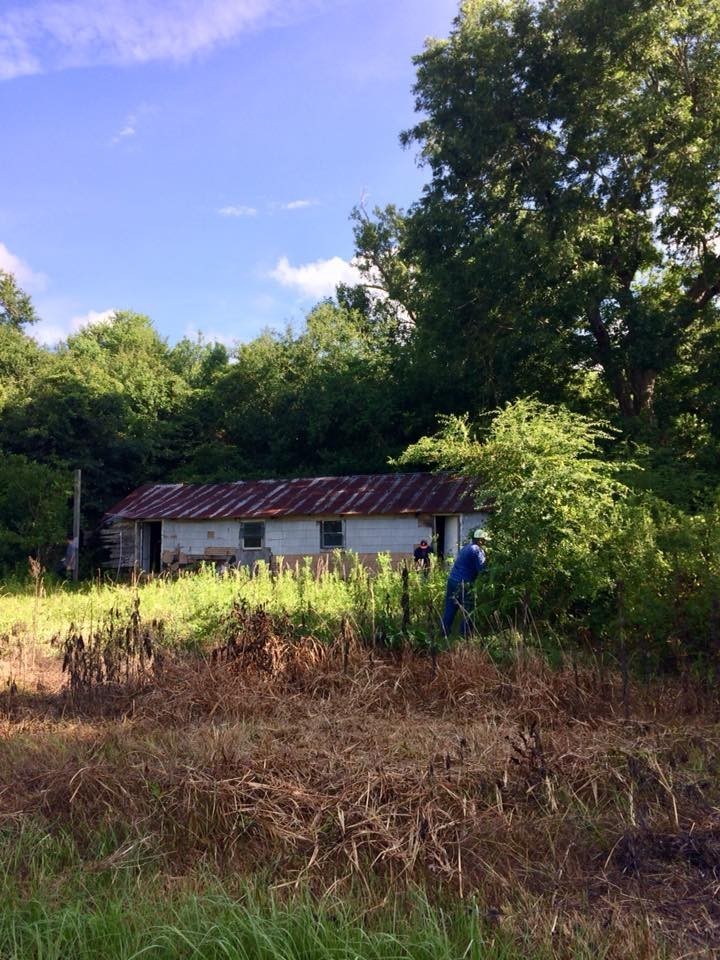 Anahuac, Texas. Jeffery Lee and CSCD
July 2018
Cleaning and fixing and mopping and sweeping at Dr. Schilling's office and the Chambers Home with Jeffery Lee and CSCD. Thank you for your hard work today! As always, y'all did a great job!
Double Bayou, Texas. Jeffery Lee and CSCD
July 2018As expected, CSCD did an amazing job cleaning the Double Bayou Dance Hall! Thank you Jeffery Lee for your diligence and support in CCHC projects. And a special thank you to Terry for bringing his tractor and making it happen! I always look forward to seeing what this crew can do.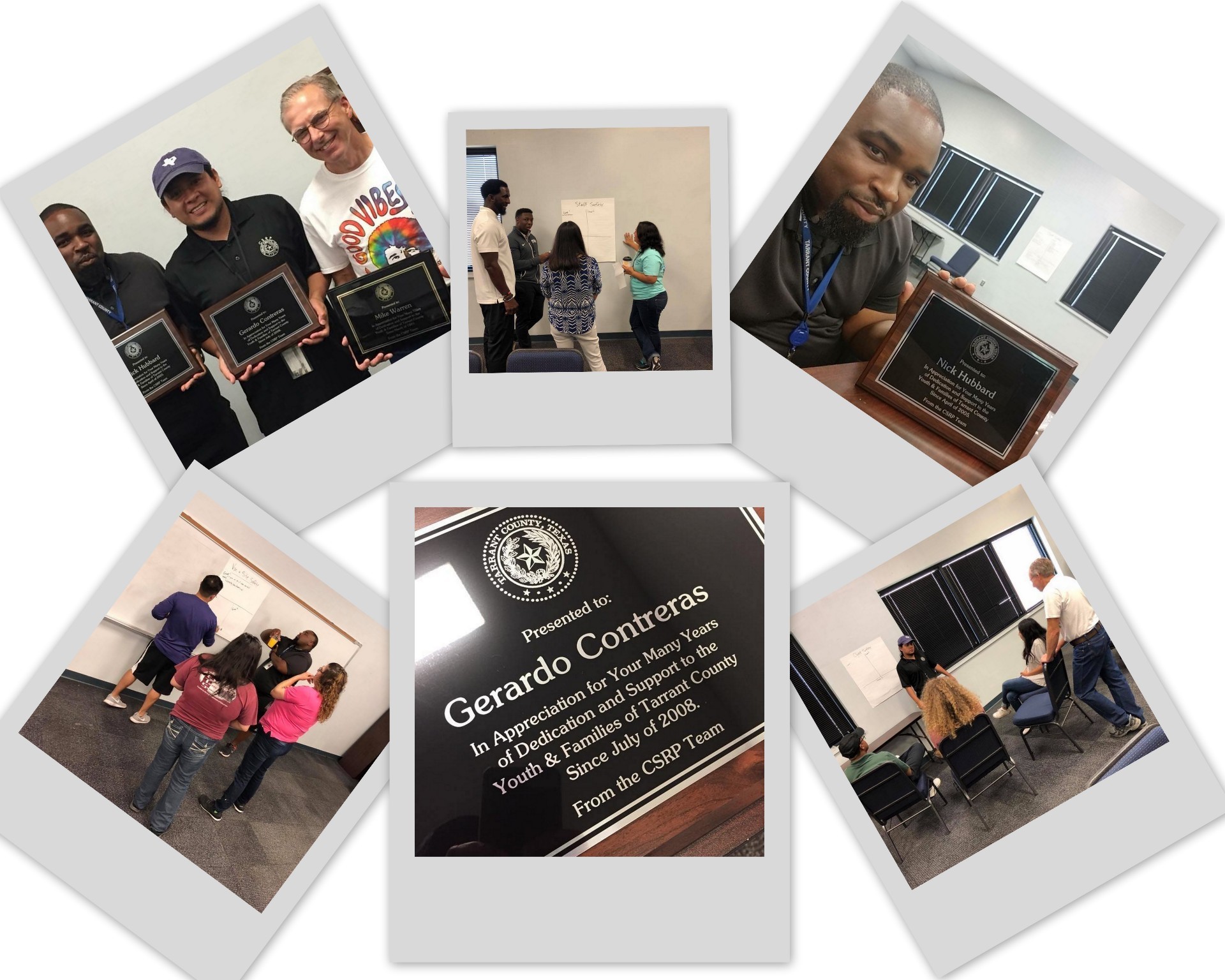 Tarrant County
recognizing Mike Warren (over 30 yrs),
Lydia Villamil (20 yrs), & Rose Collins
(20 yrs) and PT Crew. ❤️ & props to
our CSRP Squad. We recognized some
of our "seasoned" family for serving
youth & families at Juvenile Services
after training. Busting up
#SchoolToPrisonPipeline with passion,
love, & genuine compassion

Happening Around the State
The Taylor CountyJuvenile Community Service Officers, Lee Fields and Toni Hill had the Juveniles plant a Crape Myrtle.

A great way to spend a Friday afternoon! Victoria County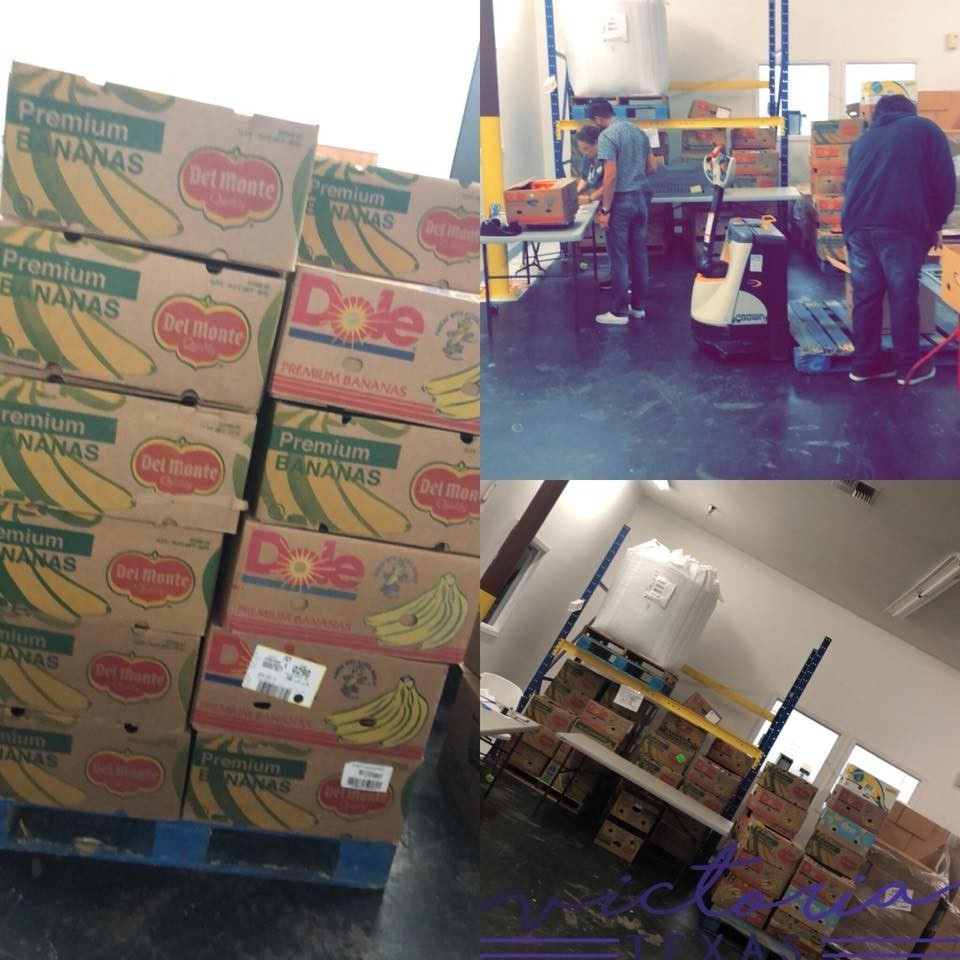 Juvenile Services assisted the Golden Crescent Food Bank box up 5 pallets of donations.
Lee Fields, Antonia Hill had the kids re-paint the lines, doors, basketball goals and hand rails at the Taylor County Juvenile Detention for Community Service. It was a wonderful day!

TCSA 26th Annual Conference
27th Annual Conference in Fredericksburg TX.
Nov. 5th - Nov. 8th