ABOUT
US
The Texas Community Service Association (TCSA) is a recognized 501(c)(6) non-profit corporation in the State of Texas. It began operations in 1995 and was incorporated on March 18, 2008. It exists for the explicit purpose of promoting the effective development and administration of community service restitution programs.
Each year the organization meets for several days to share vital information as well as new and innovative programming ideas. Topics covered in past conferences include community service restitution rules and regulations, legislative updates, ​restorative justice, liability considerations, cultural awareness and sensitivity, and Judges' perspective on community service.
TCSA promotes continuing education, in part, by distributing an electronic ​newsletter. This newsletter describes upcoming member meetings, annual ​meeting agenda and registration, and stories of interest to community service ​practitioners.
Awards are also issued by TCSA to members who have distinguished ​themselves. ​The ​awards are given to recipients at the annual conference.
Sonia Servantez
Secretary
BEXAR COUNTY CSCD
207 N. Comal
San Antonio TX. 78207
Current Term: 2022-2023
Lonnie Rogers

Treasurer/Technology
33rd & 424th Judicial District CSCD
220 S Pierce
Burnet, TX 78611

Current Term: 2022-2025
David Peters
President
Smith County Juvenile Services
2630 Morningside Dr.
Tyler, TX. 75708
Current Term: 2019-2023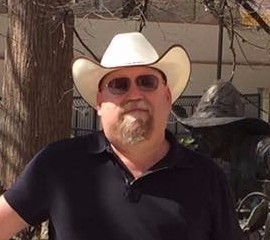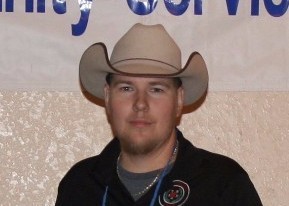 Senae Davidson
Vice President
Victoria County Juvenile Probation

97 Foster Field Drive
Victoria, Texas 77904
Current Term: 2021-2024
Santos Aguilar
Board Member
Gillespie County Juvenile & CSCD
CSR Director

Current Term: 2021-2024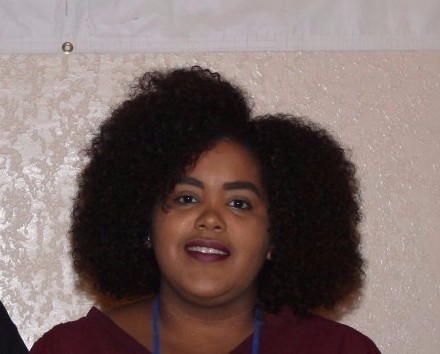 Tom Streetman
Current Term 2022-2023
Vacant
Board Member


Current Term: 2022-2025
Title. Double Click Here.
Title. Double Click Here.
An annual meeting of TCSA members is held in either October or November. This annual meeting doubles as the conference. Regular meetings of the TCSA board of directors are held one time a year in conjunction with the conference. Special meetings of the board are held as necessary. Past meeting agendas and minutes are listed below.
Effective February 26, 2015, TCSA Board of Directors is comprised of members who are currently employed by one of the following:
1. Community Supervision & Corrections Department
​2. Juvenile Probation Department
3. Parole Services​
4. Law Enforcement
5. Non-Profit organizations
6. Independent School District
Guadalupe Garza
Historian
Bexar County CSCD
0975 Applewhite Rd.

San Antonio, TX 78224
Current Term 2022-2025
Karla Bautista
Current Term 2022-2023
Tim Hill
Board Member
Gregg County CSCD
103 W. Whaley
Longview TX. 75601
Current Term 2022-2024
Monica Martine
Current Term 2022-2023