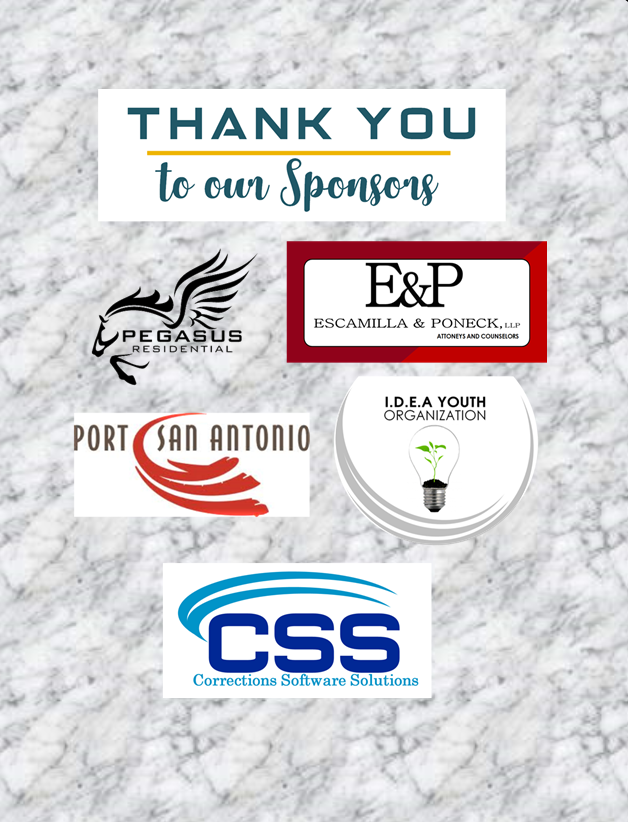 Texas Community Service Association

The TCSA had its 23rd Annual Conference on October 28, 29, 30, & 31 at
the Embassy Suites San Antonio/Brooks Spa & Conference Center
7610 S. New Braunfels Avenue | San Antonio | TX | 78235
(210)534-1000. Pete Gonzales Bexar County Juvenile Services and Rita Flores-Garcia Bexar County CSCD
Hosted the board meeting and conference this year.
In order for your membership to remain active you can either attend the Annual
Conferences ($125) or pay ($25) annually. Membership will ensure that your
Department is eligible to apply for mini-grants for GYSD.